Than soccer I love baseball!!!!!! If you want to go back my first page> click hereif you want to check out my third pageclick here
My favorite baseball team is the Cardinals 11 time World Series Champions!!!!!
Watch this awesome Yadier Molina video Yadier Molina
My favorite player on the Cardinals is Yadier Molina. He plays the hardest position and is amazing at it. I love to watch him on TV and learn from him!!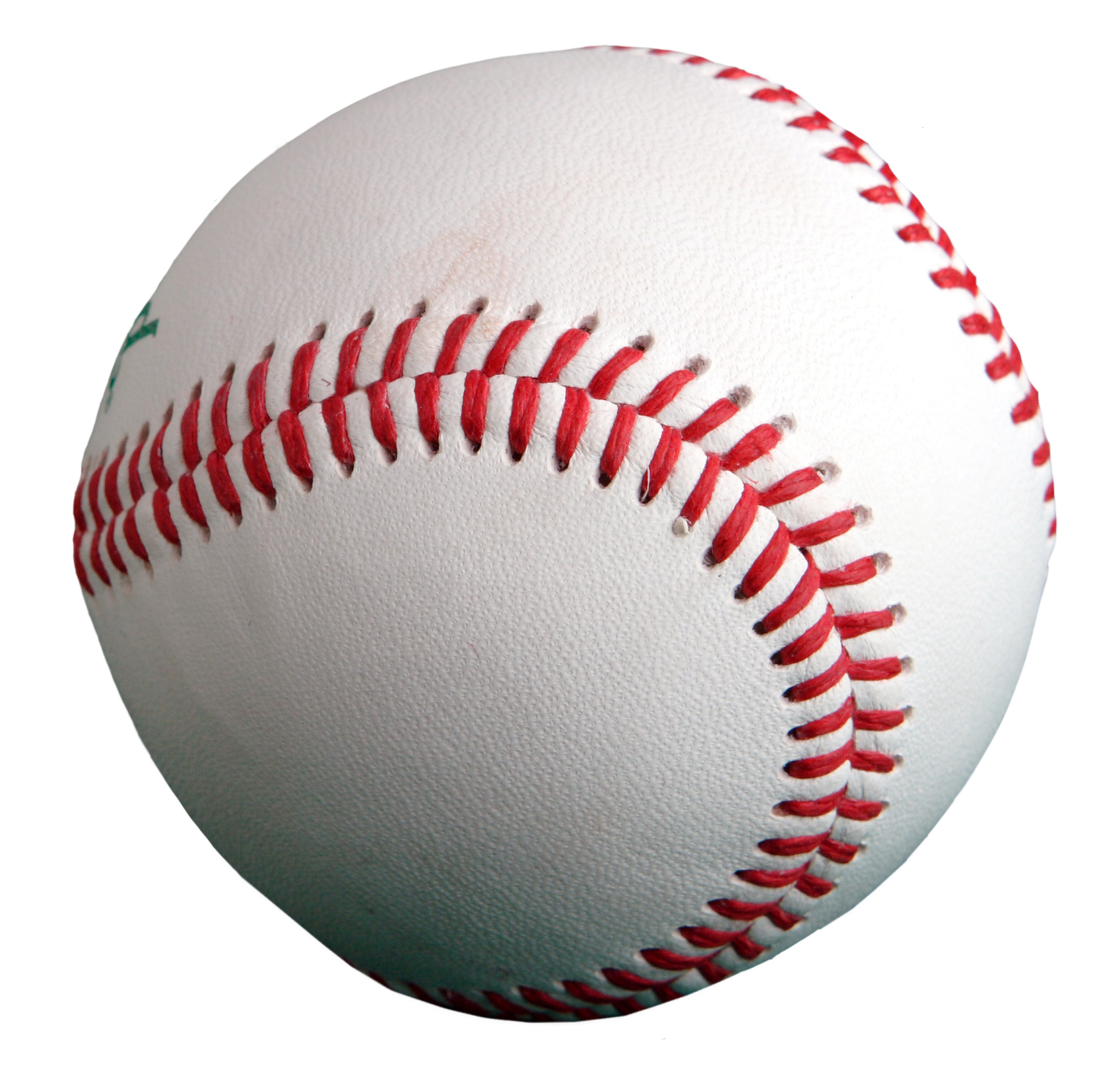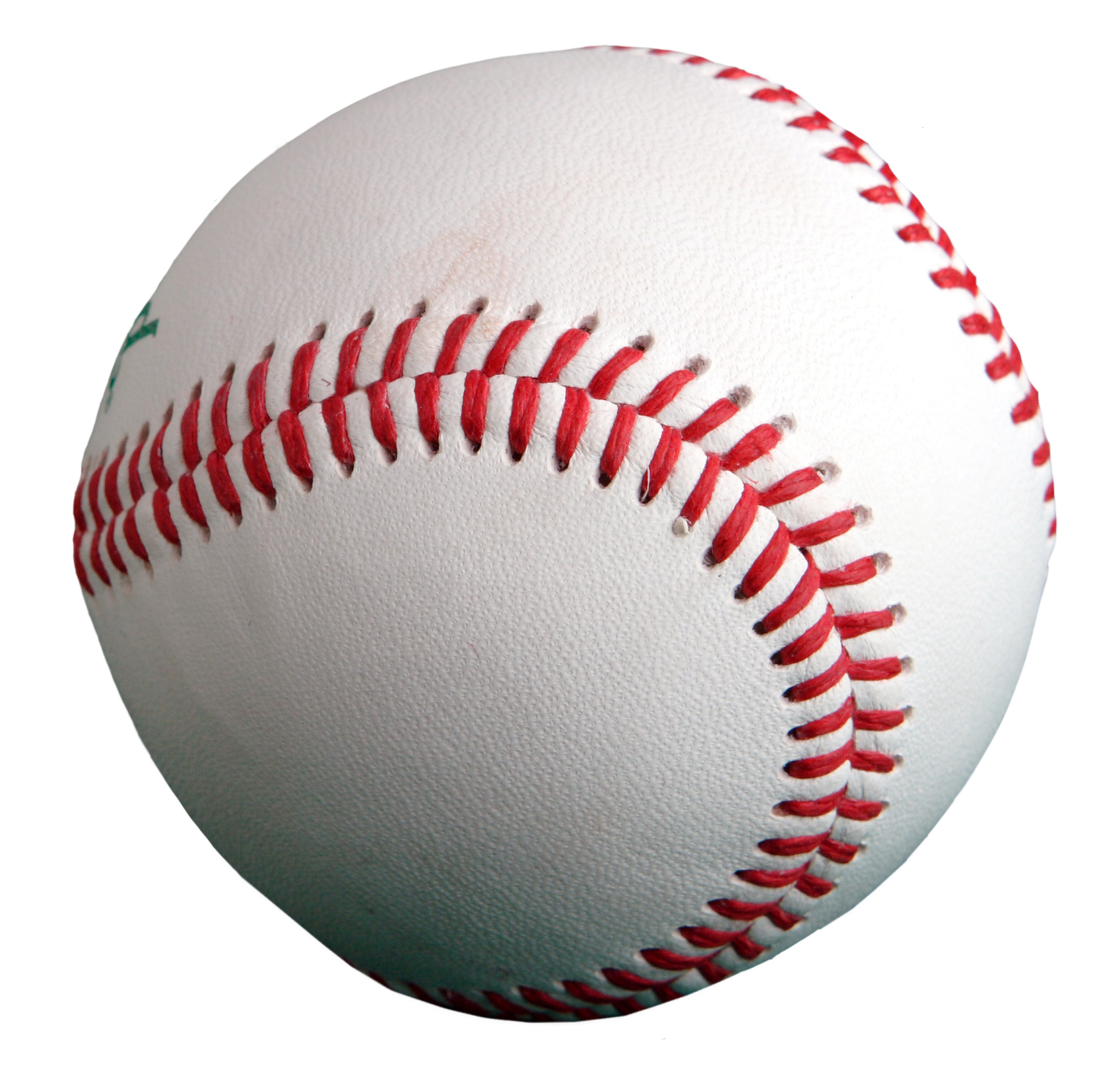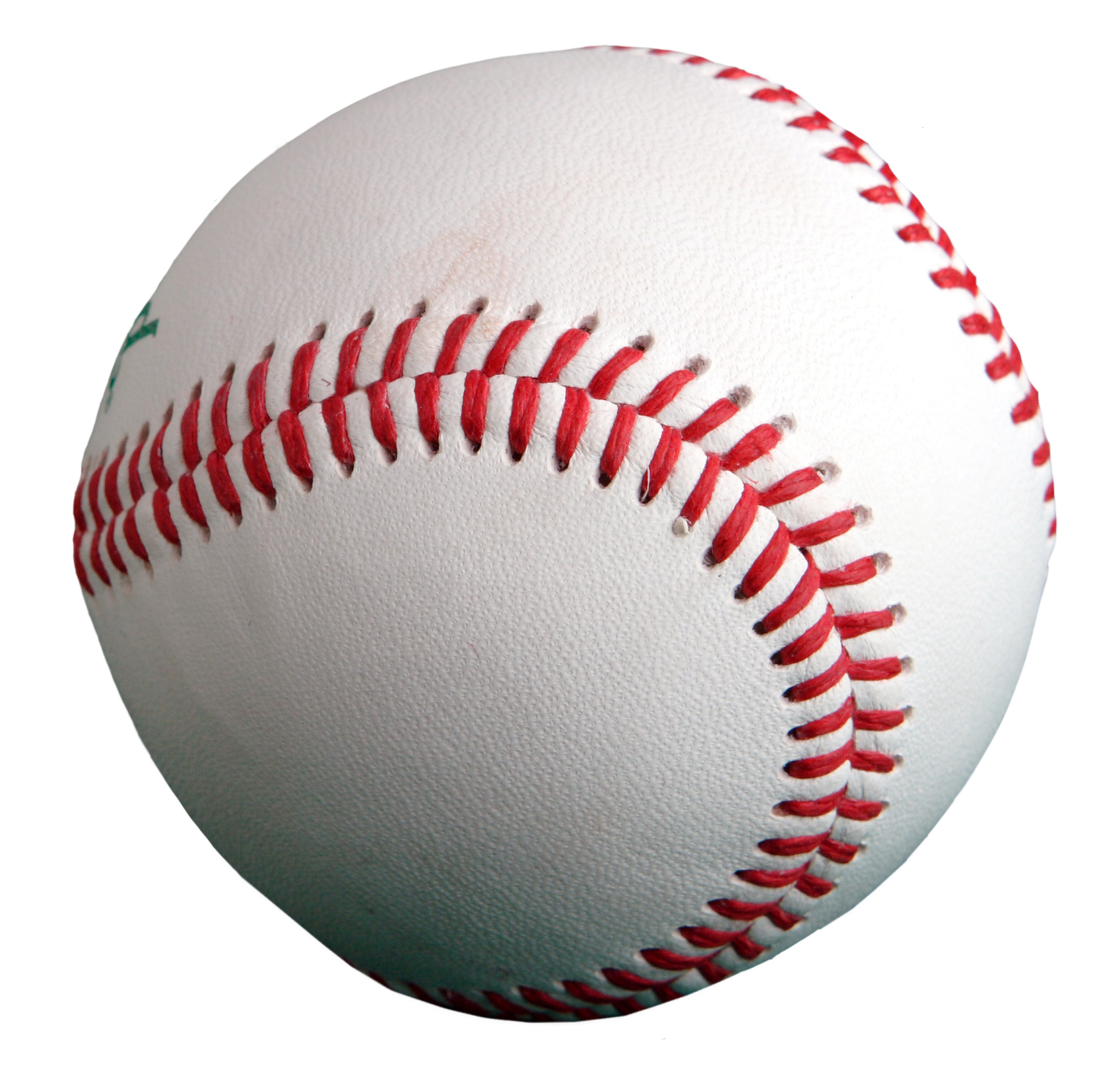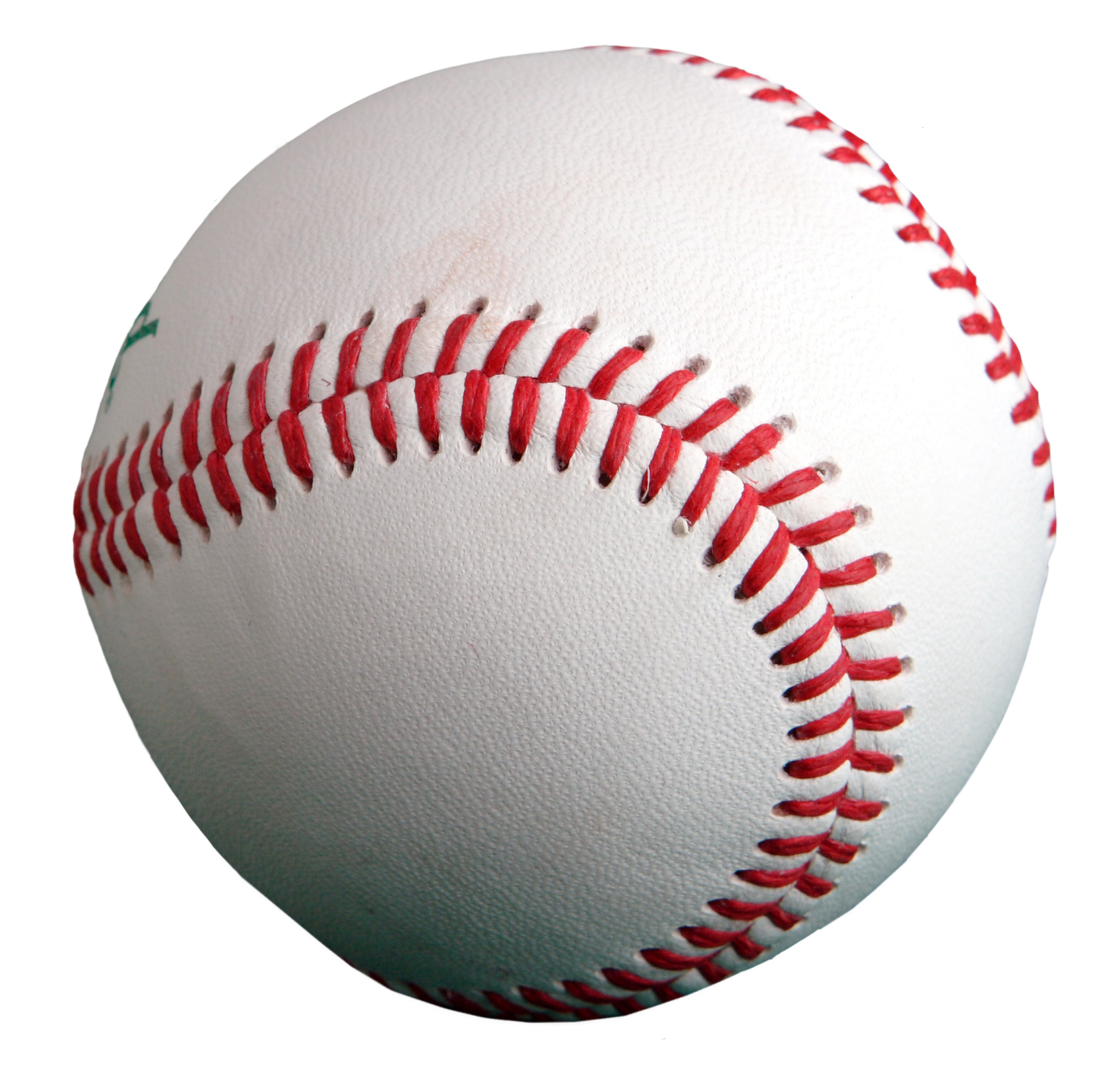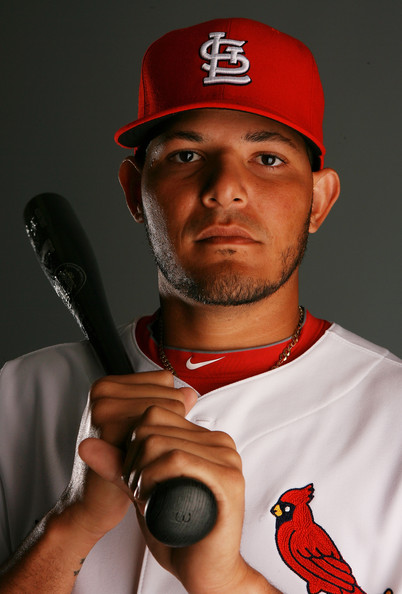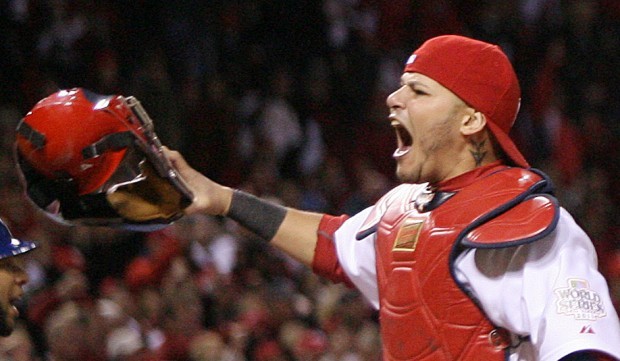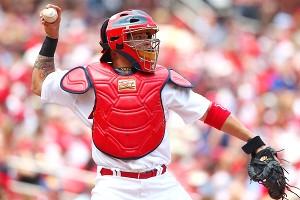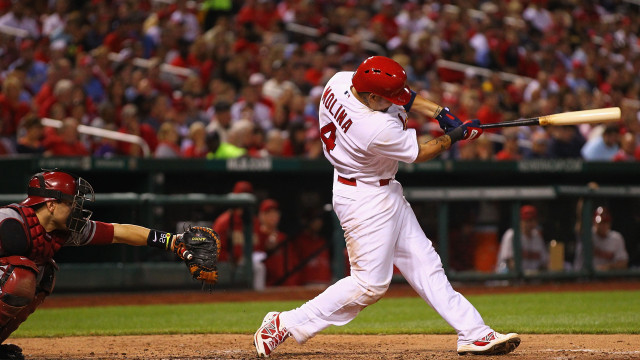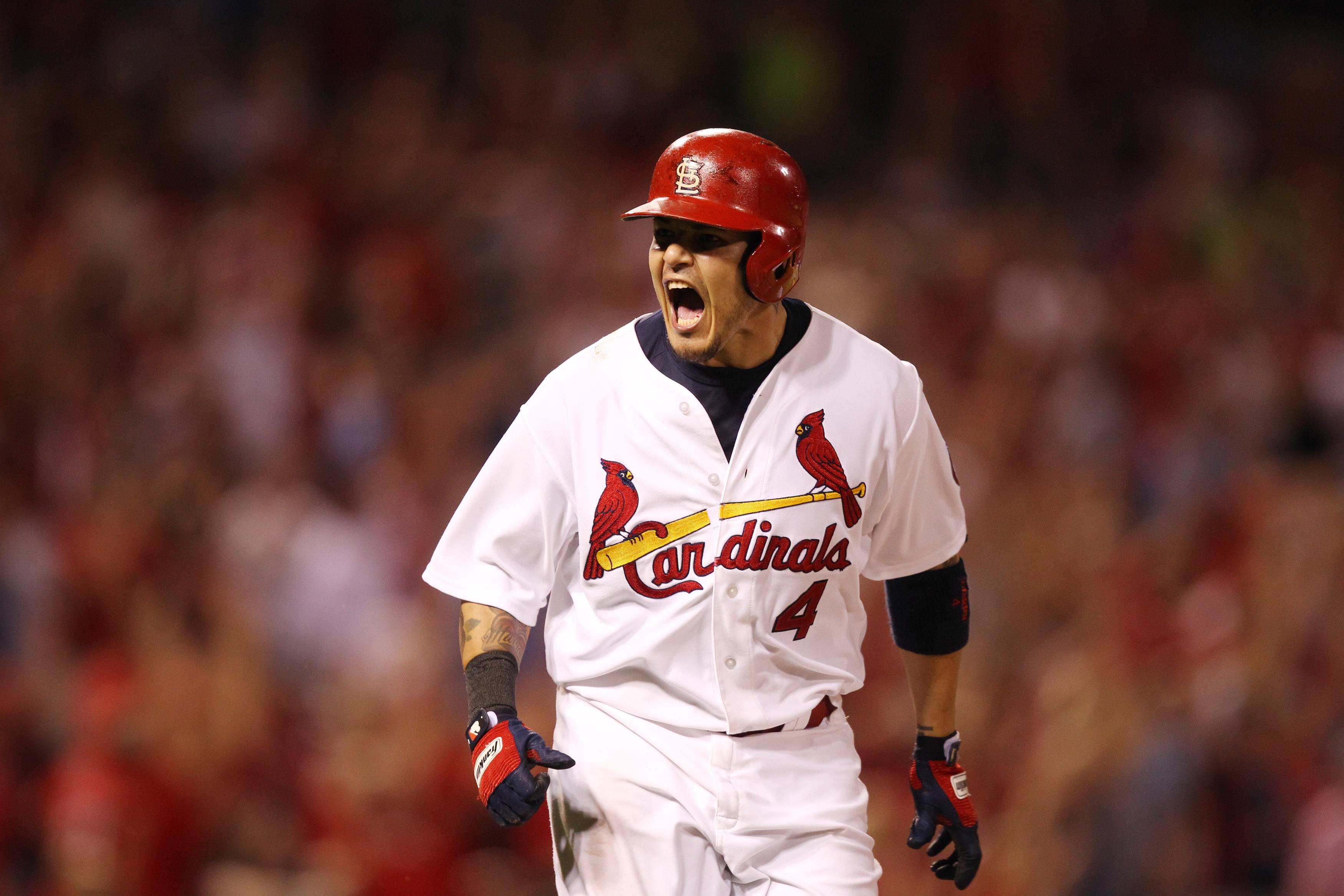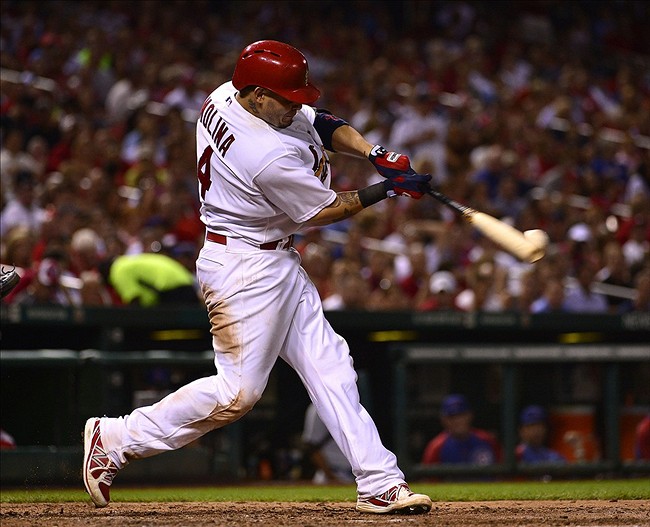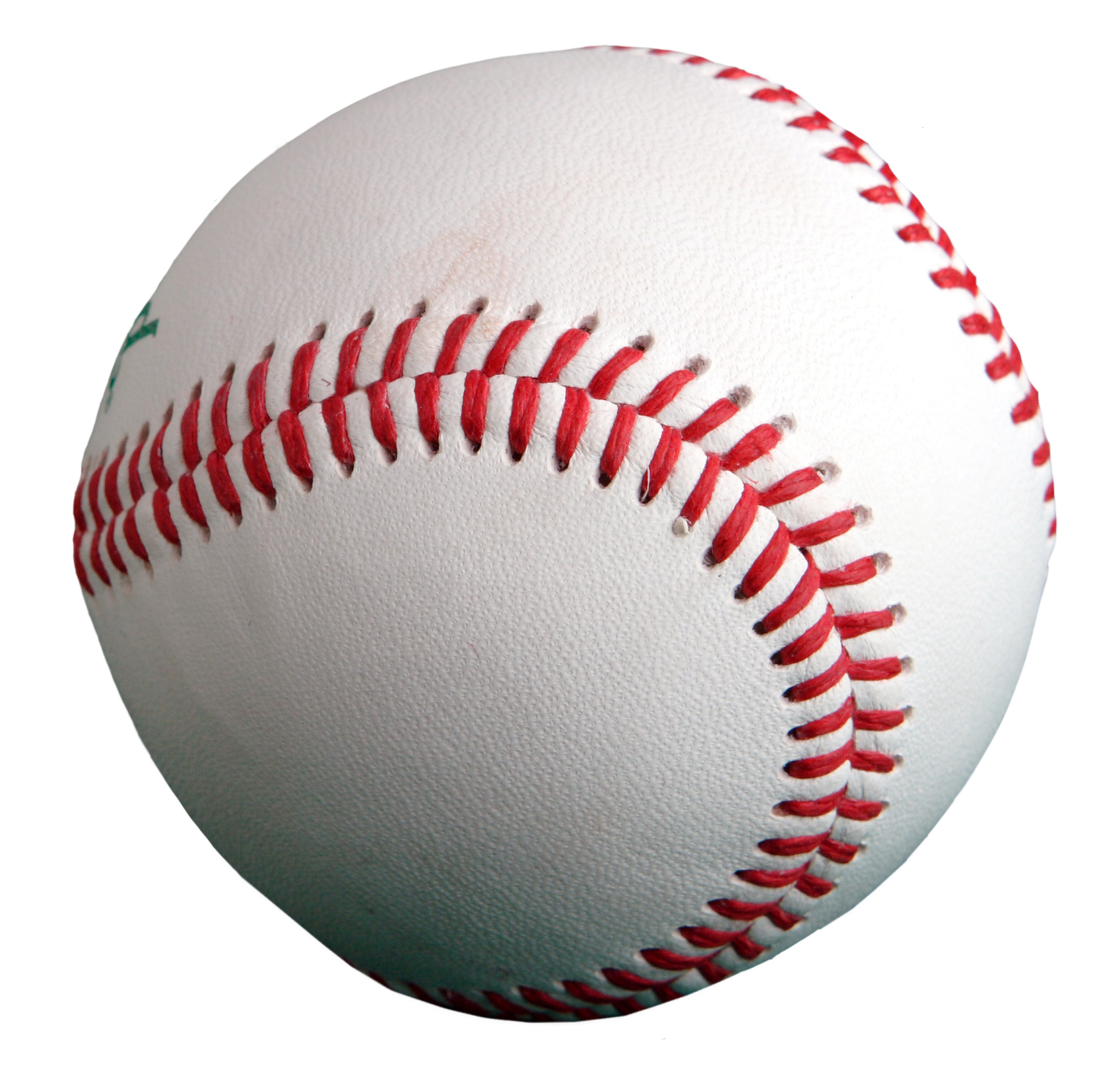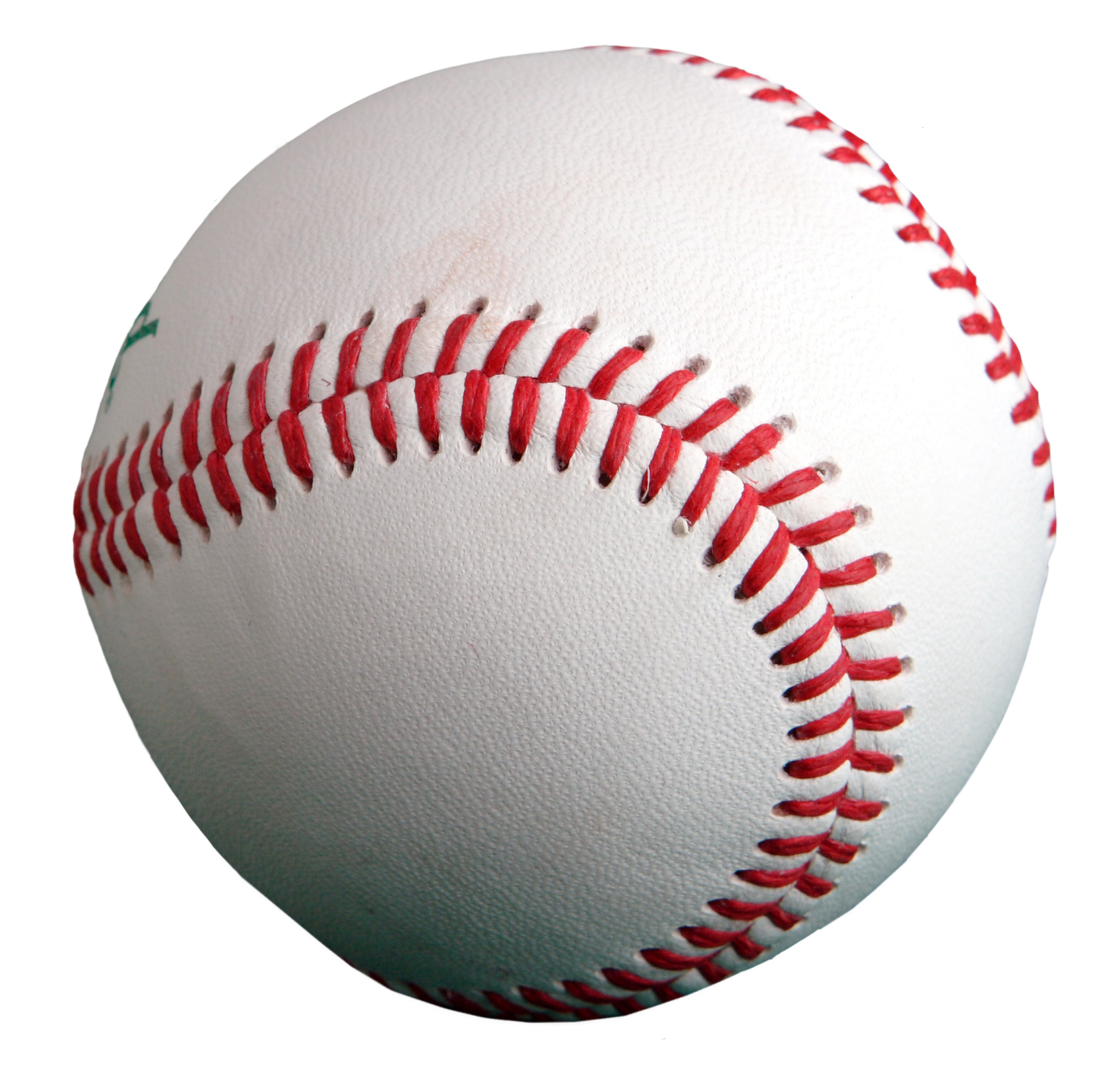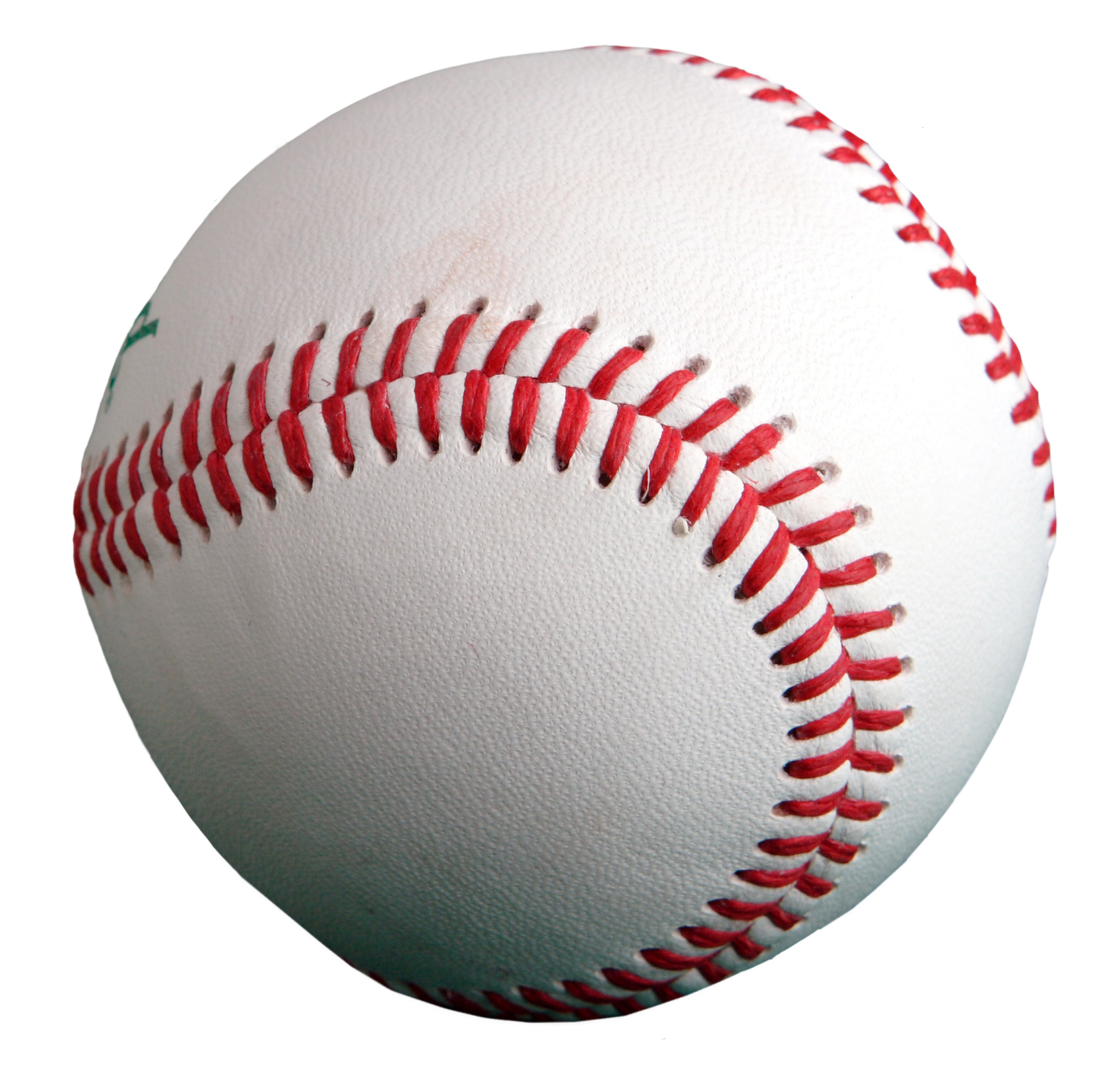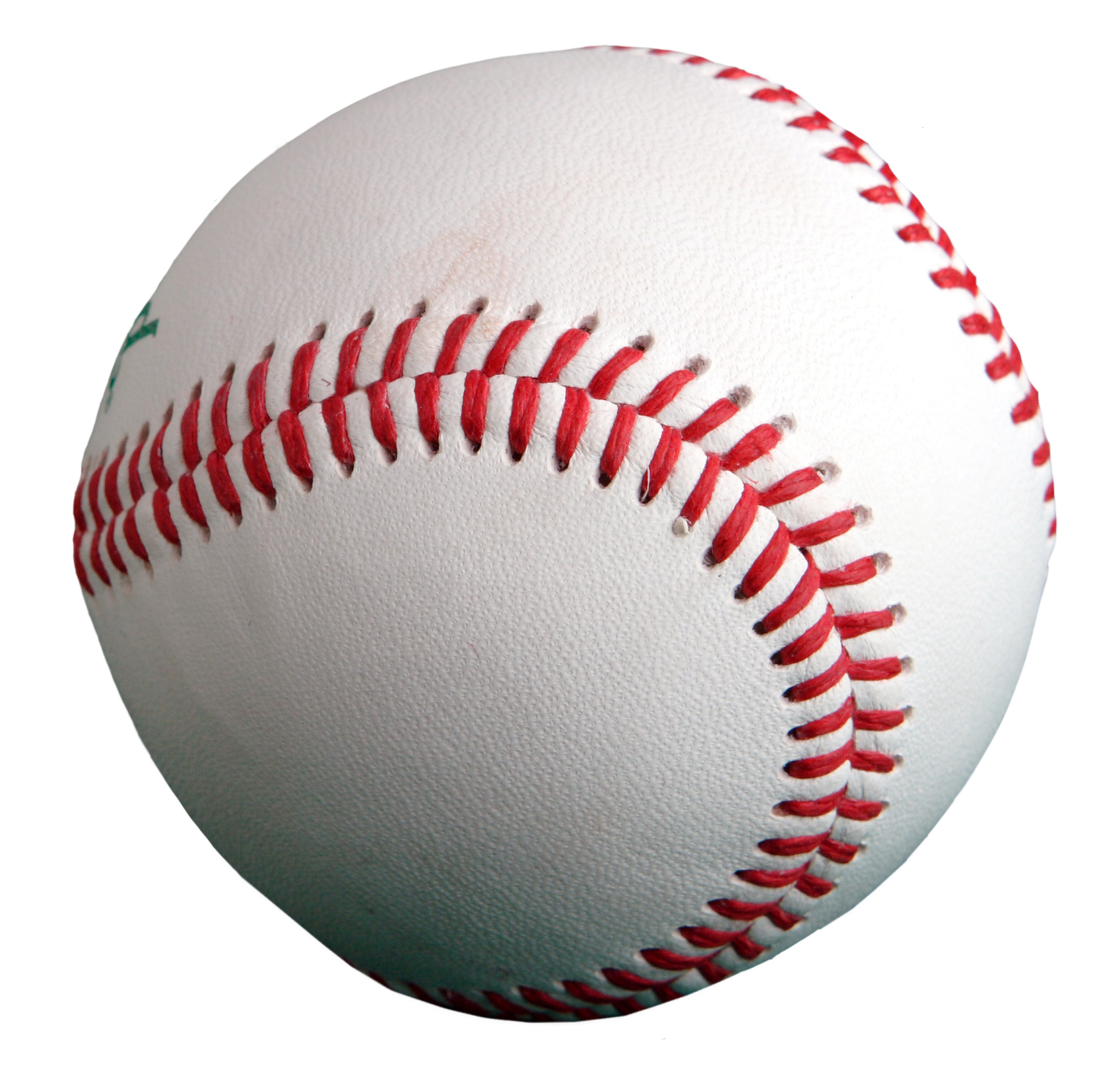 Baseball is my second favorite sport!!!
I play on the St.Louis Red Wolves!!!
I play shortstop and I am number 6!!!
Here's my favorite baseball players
| | |
| --- | --- |
| 1. Yadier Molina | 2. Matt Carpenter |
| | |